Equity Task Force aims to diversify district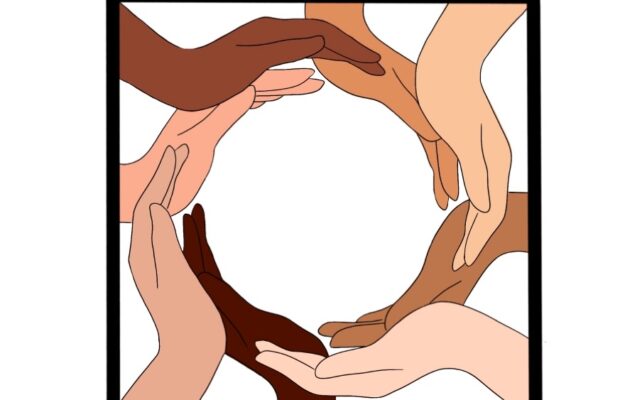 The Equity Task Force (ETF), one of CVUSD's newest initiatives, is working towards ensuring equity, diversity and progress within the school district. Made up of 15 members, each coming from a different background and with a unique perspective, they meet biweekly to discuss how the Conejo Valley public school system can become more inclusive and better serve students of all racial groups. These measures include diversifying school curriculum, assessing student achievement and addressing racism on campuses.
Lisa Miller, assistant superintendent of student support services, oversaw the formation of the task force at the start of this school year. "Because our school district primarily has leaders that are white, we knew that we needed to engage with other educational leaders that are diverse to help guide us on the formation of an Equity Task Force," Miller said. "We have to be aware of the uniqueness of individuals or the uniqueness of communities, and that what one individual or community needs, could very well be different than what another individual for community needs."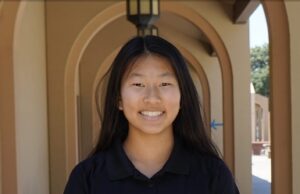 Catherine Xu, junior at Westlake High School, is a student representative on the task force. The group has established hiring practices that require prospective applicants to have an idea of educational equity and be willing to learn more. "We have also helped to make the hiring practices more diverse and inclusive with the inclusion of some hiring questions that the Equity Task Force created, now being mandated at the interviews for staff in the district and at schools. We are also working on recruiting from more diverse areas and including terms that foster inclusivity into the job descriptions," Xu said.
They are also working toward an inclusive learning environment through implementing new curriculum. "ETF is working on implementing a mandatory ethnic studies course, and we are working with Instructional Services to develop the curriculum for that as well as working with teachers to add more curriculum K-12 written by and about an author/experience of an underrepresented group," Xu said. "Students can learn to be more understanding of diverse cultures and these groups and some can even relate to the experiences of the characters."
Working with other student initiatives is part of what has helped the Equity Task Force progress to the place it is today. Roshnee Moorthy, senior, is an active member of the task force and enjoys collaborating with other student groups in the district. "We have worked with the Latinx Student Union in Thousand Oaks High School," Moorthy said. "We have also worked with the Black Student Union in Westlake High School, and we also worked along with the SDAC, or Student District Advisory Committee."
The difference between equality and equity is essential to the members. "I feel like equality is really about having everything be equal, so like every single group gets their share of the same piece of the pie… but in reality, I feel like equity is more reasonable and I think equity is what we are trying to achieve here," Xu said. "It is really important to me because I feel like if you don't have equity then you can't achieve equality, and I think that a lot of this applies to education specifically."
An initiative by the task force that has striked success is the incident reporting system. This service is open for students to anonymously report instances of discrimination. "We have established this anonymous system on our own website where students can submit and we take action to ensure that the district, who prides itself on inclusivity, is living up to that," Moorthy said.
While the goal of making CVUSD more racially equitable is a lofty one, members feel that ETF has made great strides in its first year. "We have made a lot of progress and while establishing equity within the entire school district is a process, we have made significant progress in that cycle," Moorthy said. "I do believe that it is approaching the precipice of accomplishing that goal."