Marvel releases a new fan favorite, Shang-Chi and the Legend of the Ten Rings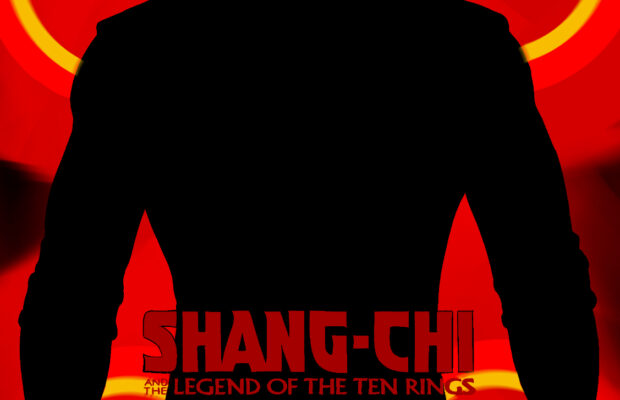 "Shang-Chi and the Legend of the Ten Rings", starring Simu Liu and Awkwafina, is the most recent release from the Marvel movie franchise. 
Although there was some concern about releasing this movie into theatres for the general public, rather than allowing premiere access, like what was done for "Black Widow", "Shang-Chi" is quickly rising the ranks as one of the best Marvel movies of all time.
It's action packed, full of comedic scenes, and engaging enough to keep the viewer on the edge of their seat throughout the movie. In comparison to Marvel's past films, Shang-Chi doesn't have many references to other movies. Being the first movie in their "Phase Four" universe, set after "Endgame," it follows its own separate plot, making it a stand-alone movie that anyone can watch, understand, and enjoy.
The movie leaves a lot of questions unanswered, most of which came from the first end scene. These questions assured Marvel fans that Phase Four will be filled with not only new incredible characters, but also old characters who haven't made an appearance in years.
According to Cinema Blend, a movie and T.V. show review website, this film is already becoming a fan favorite. "While "Shang-Chi and the Legend of the Ten Rings" is the MCU's (Marvel Cinematic Universe) first straight theatrical release since 2019, it's hardly the first MCU entry in the last several months, so it's not the simple fact that fans have new Marvel content in their lives that has them calling Shang-Chi something special. Many are calling it one of Marvel's best films," Cinema Blend wrote.
This movie not only has amazing graphics and loveable characters, but it is also the first Marvel movie to have an Asian lead, and overall the first series to have an Asian superhero.
If you're interested in superheroes, adventurous plots, or relatable characters, "Shang-Chi and the Legend of the Ten Rings" is definitely a movie worth watching.