NPHS students get ready for their summers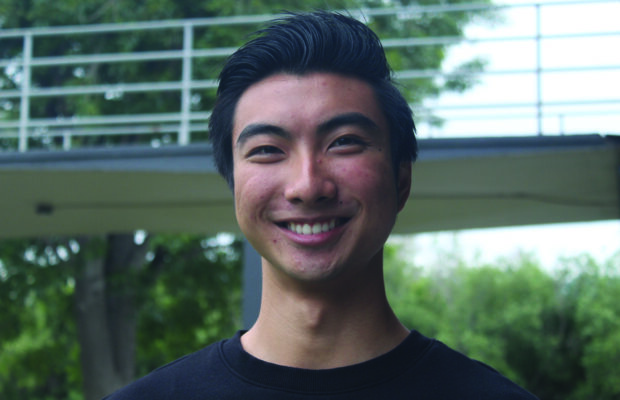 As the school year winds down to a close and students prepare for the summer, many are looking for interesting vacation spots away from the Conejo Valley. Some students are intent on visiting family, while others are just focused on leisure. Either way, the process of picking where to go can be a tough one. However, whether in the states or out, students' summers are packed full of fun trips.
To start his future, Kyle Ly, senior, is heading to Cal State Fullerton to study computer science, specifically software engineering and AI. Before starting his studies, Ly plans on going on a two-week family trip with parents and brothers. The Ly family is going to visit Japan, specifically Tokyo, Osaka and Kyoto. "I think in Tokyo we're visiting the different districts, mainly just eat and buy souvenirs and visit attractions," Ly said. "In Kyoto, we'll be doing the same thing as well as visiting temples, the Bamboo Forest, and in Osaka we're going to Universal Studios Japan."
Ly ponders his anticipation. "I'm just kind of excited for it. I've never been out of the country so that'll be definitely be an experience," Ly said. The trip is not completely positive, since Ly will face one miniscule issue. "It's going to suck getting back to California after a 14-15 hour flight both ways… but we'll just see how it goes," Ly said.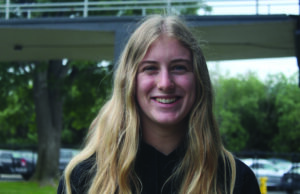 Kelly Brecker, senior, will be going to Hawaii with her family for an annual vacation. "My family just decided that we would go to Hawaii this year because we used to go to Palm Desert," Brecker said. She will be going to Kauai with her parents and siblings to, "go snorkeling, going to the beach, going on hikes, going to volcanoes, eating a lot of food and meeting sea turtles," Brecker said.
After that, Brecker will be going to Hume Lake, a Christian camp located east of Fresno. "Hume is the greatest camp on the planet. It's a week-long camp where you basically just die and then come back to life. You play all these games and you go with all your friends and stay in a cabin," Brecker said. "There's this really fun game called "kajabi" where you run holding a rope with a ton of people around and try not to let go of the rope. It's hard."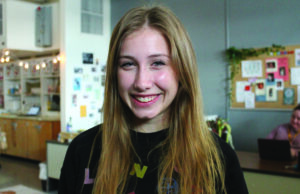 While some students will be traveling to exciting destinations outside of the U.S., some students' trips remain in the state. Allie Mohelnitzkey, junior, plans on getting ahead on her academic career by participating in a three-week theater intensive at UCLA. "It's basically a conservatory style program where we do singing, dancing and acting taught by professionals, and we get to go to field trips on field trips like to the Pantages and to other cool places," Mohelnitzkey said.
The intensive prepares high school students for what they might experience in college theater. "It's gonna give me college experience and prepare me for what it's like to live on campus, and kind of prepare me for my career in musical theater, hopefully," Mohelnitzkey said. "So I'm gonna get a lot of cool resources from professionals. Hopefully I can make some connections and it's going to be really good."