Shop at local businesses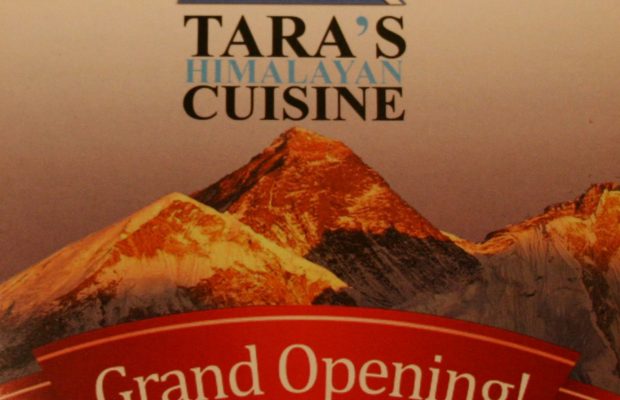 There is an endless variety of big brand name stores, but supporting local businesses provides a different shopping experience and helps those in the community. Here are some local businesses in Newbury Park to check out.
Ragamuffin
111 N. REINO RD

(805)375-9000
Ragamuffin is one of those small yet cozy coffeehouse environments that you can get your homework done in or start reading a new book. They also have a website where they sell their products along with a monthly coffee subscription.
Healthy Pet
67 N REINO RD

(805)498-7600
Instead of PetSmart or PetCo, stop by Healthy Pet to pick up your pet supplies. They have three locations in Ventura County currently and can provide the same food, supplements, and toys that the other stores offer. They are focused on pet health and wellness, and the staff is willing to help find any supplies needed.
Country Harvest Restaurant
3345 KIMBER DR

(805)375-4598
Country Harvest is an old fashioned eatery for country style meals. They offer the real American lifestyle feel with their home cooking, family friendly environment and decorations. Stop by for a family meal.
Worldwide Cyclery
3481 OLD CONEJO RD STE 105

(805)375-4525
For any biking fans, Worldwide Cyclery offers any bike parts, accessories and apparel that one could need. They also have a website where they sell their products along with providing free US shipping and easy returns. Be ready to zoom around Newbury Park in style.
Polish'd Nail Bar
119 N REINO RD

(805)498-0003
Polish'd is not only just a nail salon but also specializes in full body waxing, makeup application and clinical skin care; including microdermabrasion and peels. They offer name brands such as Organic Farmhouse Fresh, Fiji Organics, IMAGE Skincare, Novalash, Senna Beauty, Nailtiques, OPI, Gelish, CND and YoungNails.
Mama's Hummus
 779 N Wendy Drive

(805)48-0888
Mama's Hummus is known for their authentic Mediterranean cuisine made with liberal use of herbs and seasoning. They are very close to school and great to stop by for lunch.
Tara's Himalayan Cuisine
171 N REINO ROAD ,

(310)560-7175
Tara's Himalayan Cuisine has authentic Himalayan cuisine from Nepal and Tibet made with fresh locally grown fruits and vegetables. They can make dishes randing from mild to spicy by request.
Video One Repair
501 S REINO RD STE I

(888) 283-2228
Video One offers professional level Canon and Sony Camcorder and Camera Repair, which is depended upon by 1000's of professional videographers nationwide. Rush Repairs can be done in 1-2 days without any extra cost.
Zweig Family Dentistry
400 S REINO RD STE 100

(805)498-0400
They include dentistry such as exams, teeth whitening, veneers and more. They accept most dental insurance programs.