Student vs Teacher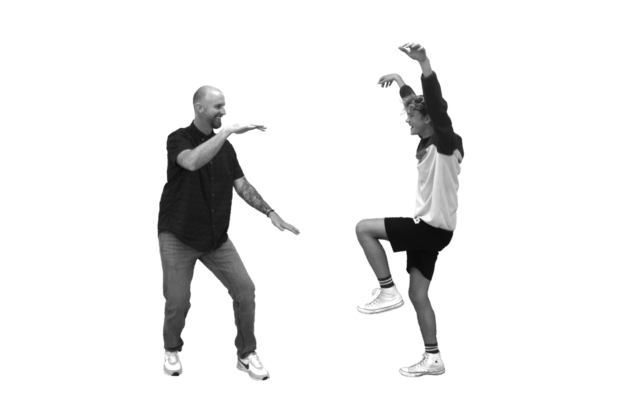 1. How many total bones does a shark have in its body?
Coull: 500
Thunnel: 230
A: 0
0-0
Just when you thought it was safe to go back into biology.
2. Who was the first woman to ever be featured in the Rock and Roll Hall of Fame?
Coull: Janis Joplin
Thunnel: I don't know
A: Aretha Franklin
0-0
Neither gets R-E-S-P-E-C-T this round.
3. What was the first American colony established by the British?
Coull: Jamestown
Thunnel: Jamestown
A: Jamestown
1-1
Looks like they know their American history!
4. What was writer/director Quentin Tarantino's first major film?
Coull: "Pulp Fiction"
Thunnel: I don't know
A: "Reservoir Dogs"
1-1
Looks like the path of the righteous man wasn't necessarily the right path.
5. Who wrote the "Twilight" book series?
Coull: Samantha Meyer
Thunnel: Sterling Meyer
A: Stephanie Meyer
1-1
Close, but both are yet to "dazzle me."
6. What month does Hanukkah start this year?
Coull: November
Thunnel: November
A: December
1-1
Well they're certainly not spinning the dreidel first.
7. In what state does the foul-mouthed cartoon "South Park" take place?
Coull: Colorado
Thunnel: Georgia
A: Colorado
2-1
Respect Coull's authoritah!
8. What artist is currently on tour for his most recent album, "Call Me If You Get Lost"?
Coull: Harry Styles
Thunnel: Justin Bieber
A: Tyler, the Creator
2-1
"I THINK" that neither knows much about Tyler.
Final Score: 2-1
Coull wins!