"The Fallout" addresses the issue of school shootings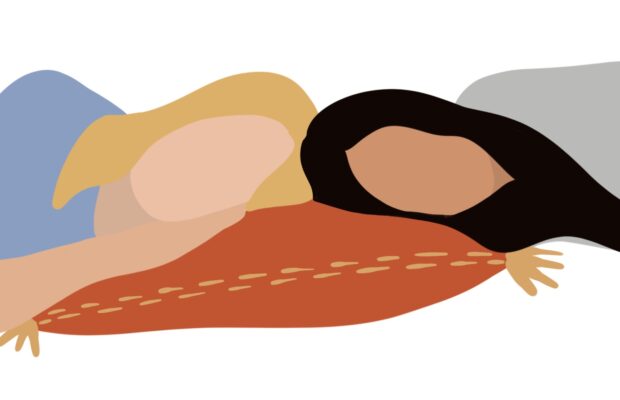 The Fallout, a high-school drama film released on HBO max on Jan. 27, 2022, stars Jenna Ortega as Vada Cavell, and follows her emotional journey after a shooting occurred at her school. The movie starts with Vada going into the school bathroom and seeing Mia Reed, played by Maddie Ziegler, and talking to her for a few seconds before hearing several loud gunshots. The two girls hide in the bathroom, and the police come shortly after and kill the shooter. All this happens in the first 20 minutes of the movie, which makes for a very dramatic start.
The rest of the film follows Vada's emotional journey after the shooting. Vada falls into a depression and experiments with alcohol and drugs. She also starts to develop a relationship with Mia Reed, cutting off her friends and family during the process. Vada eventually attempts to fix things between her parents and friends, and is semi-successful. She tells her mom about the harmful things she has been engaging in and has a heart-to-heart with her dad and sister.
This movie exceeded my expectations. In terms of acting, I felt this was Maddie Ziegler's best performance I've seen. Her acting roles before have felt weak, and it always seemed like she was cast just for being from "Dance Moms". However, in this film, her emotions were portrayed perfectly and I really felt connected to her character. Even though the movie was only an hour and a half long, I felt connected to the characters in a way as if I had been watching them in a long TV show.
While what Vada went through is not something most people can relate to, traumatic events affect each person differently. Dealing with such events takes time and patience, and I feel that this movie displayed that perfectly.