Woman stabbed in Thousand Oaks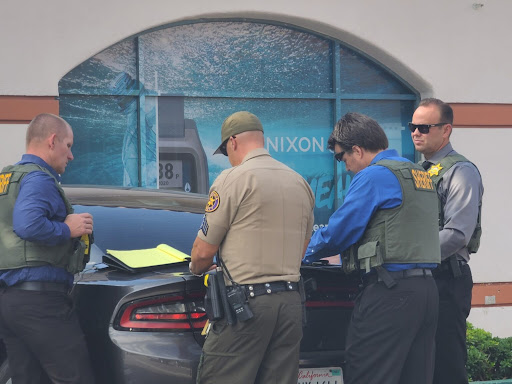 A woman was stabbed in the O'Reilly auto parts store on Thousand Oaks Boulevard on Sept. 1. Police responded and transported her to a hospital nearby.
According to the Acorn, the crime was targeted. "[The police] found a woman who had been stabbed in the abdomen and immediately ordered the entire area on lockdown. The woman said she knew her attacker but that he had left before police arrived," Sgt. Eric Buschow of the Ventura County police department said. However, the intent of the stabbing remains unknown.
Authorities shut down the area to search for the suspect until the area was deemed safe while the woman was transported to Los Robles Hospital.
The Ventura County star reported that the search efforts did not succeed in finding the suspect. "[The] large search effort… included deputies and detectives, a helicopter, a K-9 police dog and other resources." 
The woman did not suffer from life threatening wounds, is in stable condition, and is expected to survive. No updates have been posted on her condition or the whereabouts of the suspect.