Choir shows off their voice at College of the Canyons festival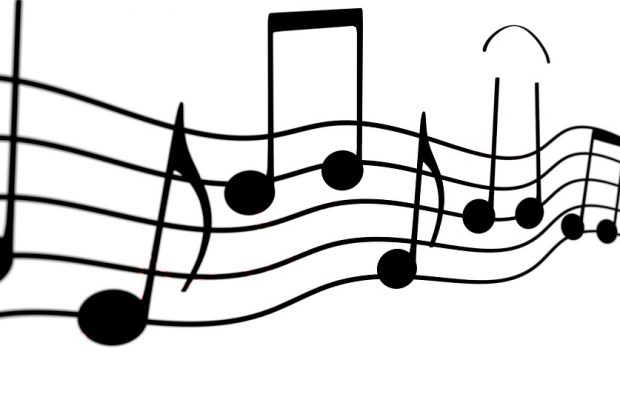 NPHS choir students take the stage. The room falls deadly silent in anticipation of the next song. As the music starts, the room is met with a harmony of angelic voices.
On Oct. 31, Chamber and Advanced Women's choir took a trip to the College of the Canyons' Performing Arts Center in Santa Clarita for a choir festival. They were joined by five other high schools from the district, all ready to show off their voices.
"The purpose of the field trip was to perform for an adjudicator and other high school choirs so that we could get advice on how to improve early in the year. It was so that we could hear other choirs and celebrate our work with them," Maya Ghanem, junior, said.
Choirs took turns singing their favorite songs for other schools and judges to hear. Each set wasn't necessarily graded or judged but the students were given feedback on their performances.
"It was really beneficial to listen to other school as they performed, to hear their different styles and techniques, and also to compare the things they did well with our own performance," Karissa Brar, sophomore, said.
The students were able to address their own strengths and weaknesses compared to others in their age group, which allowed them to critically analyze their own performance and make changes.
"It was a good opportunity for us to perform in a non-competitive environment where we still received helpful feedback," Brar said.
There was no stress from a competition, but the students still gained experience and valuable knowledge from the field trip, as judges and coaches gave them feedback on their performances.
"My favorite part was seeing everyone's Halloween costumes," Aminah Ghanem, sophomore, said.
At the end of the festival, the College of the Canyons' chamber choir performed their own set, and the choir students returned to school. This trip no doubt provided a memorable experience for all who went.
"I thought the field trip overall was really fun and a good experience for all of us," Maya said. "It was really great that we got to perform on Halloween."