Star Wars strikes back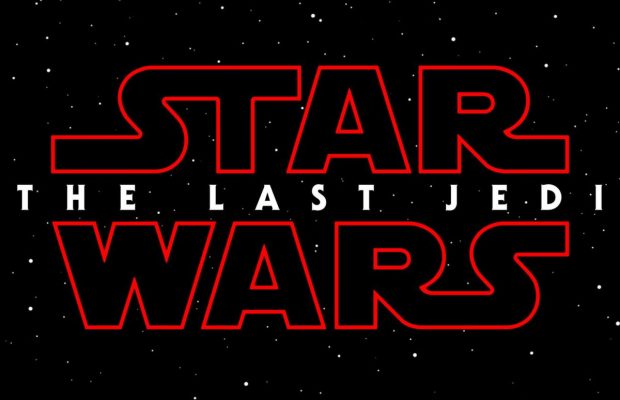 The latest installation in the Star Wars saga, "The Last Jedi," left some audiences speechless while leaving others simply disappointed. However, the film succeeds in honoring the past as well as moving towards the future, bringing back characters from previous films and introducing new ones to transition away from the old films.   
Mark Hamill makes his return as Luke Skywalker, who had an iconic 20 seconds of screen time in the previous film. Other old faces such as Princess Leia (Carrie Fisher), R2D2 (Jimmy Vee), C-3PO (Anthony Daniels), and none other than Chewbacca himself (Joonas Suotamo) also made nostalgic returns to the screen. The audience finally gets to see the heartfelt reunion between Luke and his old friend R2D2, as well as see Luke take on the role of a Jedi Master for Rey. Yoda, yet another old face, took on this role for Luke many years ago in the original films and continues to offer his wisdom to him.
Daisy Ridley and Adam Driver reprised their roles as Rey and Kylo Ren, respectively. Introduced in "The Force Awakens," the two constantly follow a battle between the Light and the Dark Side, with neither really winning. They develop an unexpected, yet quite complicated relationship. Finn (John Boyega), a stormtrooper turned to the Light, plays a much more important role in the Resistance now and gains the trust of a new character, Rose Tico (Kelly Marie Tran). By the end of the movie, each character has been well-developed and play integral parts in the film. Overall, the actors did a great job of bringing the audience into the movie. The connection that forms between Rey and Kylo can be tangibly felt, forming two halves of a very powerful whole. Rose Tico radiates her anger at the wrongdoings of society throughout the universe.
The new director, Rian Johnson, does a great job of moving away from the nostalgic ways of JJ Abrams, the last director, and past movies. He moves toward a modern aspect of drama and plot development rather than the gripping intensity used in the older movies. The audience can truly feel the call of the Dark Side for the first time. Johnson also brought back John Williams, the famous composer responsible for score of the previous movies. His music captivated audiences while also adding to the feelings meant to be conveyed by the scenes.
"Star Wars: The Last Jedi" received a 90 percent on Rotten Tomatoes but a 7.5/10 on IMDB. The movie was well-written and had good acting, but not good enough to warrant a 90 percent. On the other hand, it wasn't bad enough to deserve a 7.5/10. A score between the two of an 8/10 seems more accurate. The movie lacked the intensity of the past Star Wars films but still had good plot development and acting.