Theater starts a month of care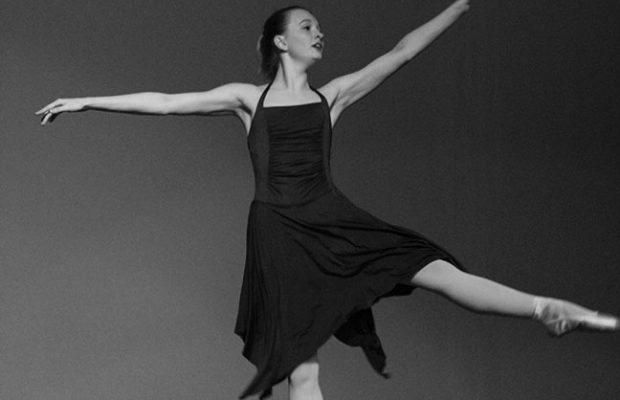 Many students on campus have used different methods to help raise money and contribute efforts to help organizations support those who are in need, whether it's from clubs, volunteering or raising awareness. For the theater department, they decided to use their talents and organized theater events to raise up to $1810 for charity organizations and events. 
Broadway Cares is a national organization that raises money for people suffering from various diseases such as HIV, AIDS as well as breast and ovarian cancer who can't afford treatment for themselves. Gus Gress, junior, is the drama club president and one of the main organizers behind the show that helps the theater department raise money for Broadway Cares.
"It is a great organization that unites the theater community in order to work towards a great common cause and it is something that is done in theaters around the country," Gress said. "I thought it would be a really important and a great event for us to have at NPHS because why not have us be one of those high schools doing something great and giving back to the community that we are part of and being able to unit our school and local community in doing so." 
Starting from the last few shows of the last school year, the theater department has been raising money for Broadway Cares by asking for donations during intermission. However, Gress was able to coordinate a cabaret that was held in the NPHS PAC. There were no ticket fees at the door, but donations were accepted, all of which would go to the national organization. The cabaret raised over $1200. 
Many students from NPHS performed in this event such as Stephanie Zager, Maya Galipeau and Charlotte Weymer. But to expand the audience and cast size, Gress also reached out to many outside sources. 
"We had a musical theater from Thousand Oaks High School and Westlake High School, which was awesome. We also had an act from Santa Susana High School in Simi Valley. I also reached out to lots of dance studios and other Performing Arts studios which I know often have musical theatre Broadway themes dances so we had representation from Thrive Dance Center, Aspire Dance and Born to Perform Studio," Gress said.