"A Secret Love" documents the hardships of LGBTQ+ couples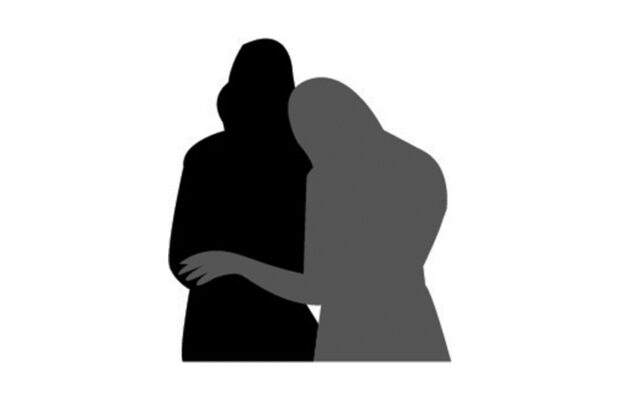 Released on Netflix earlier this year, "A Secret Love" tells the story of Terry Donahue and Pat Henschel, an elderly lesbian couple that had been together for 70 years but kept their relationship a secret from their families until 2009.
Donahue and Henschel met in their early 20s in Saskatchewan, Canada during the 1940s and moved to the United States so Donahue could pursue her career on the All-American Girls Baseball team, the first all women's team. The documentary brings attention to the emphasis on gender roles in women's sports when Donahue explains her uniform, which was a short dress, and that all players were required to attend "charm school."
The beginning of the documentary sets up the viewer to believe the rest of the coverage will involve their experiences growing up together in the years leading up to coming out to their families. However, the focus is more on their present experiences with familial conflict, moving out of their home and battling chronic illness. 
While these are all important topics and were covered fittingly, their actual relationship felt like more of an afterthought despite being marketed as the focus of the film. Because LGBTQ+ history is rarely given coverage, especially within public school education, the documentary could have provided a great opportunity for education about the experiences lost in history, but definitely fell short in that aspect. 
The relationship between the two women and their families after coming out plays a significant role in the rest of the documentary. Diana Bolan, Donahue's niece, was extremely close with Donahue, and even thought of her as "a second mother." Just three years prior to when filming began, she found out that Donahue and Henschel were more than just good friends. However, Bolan claimed to always feel some discomfort around Henschel, and said, "I've always felt that way. It doesn't feel genuine for me."
Donahue was diagnosed with Parkinson's disease, and as her condition worsens, Bolan worries for her health. In a dramatic attempt to take control of the situation, Bolan breaks down crying in front of Donahue and Henschel, claiming that Henschel is bad for her second mother. "I don't know why you don't want me to do anything or know anything…The way you treat Auntie Terry is just like a piece of gold," Bolan said.
Bolan not only insults her aunt's partner and causes a scene, but she also meddles in the affairs of a private relationship. Even if Bolan only cared about Donahue's health as she claims, throwing a fit and blaming her aunt's loving partner should not have been her solution. Bolan should not expect to make major decisions for Donahue and her family when she cannot even act like an adult herself. 
After 65 years together and much consideration, Donahue and Henschel decided to get married in Illinois in 2015. The momentous occasion is documented beautifully, with lots of family and friends of the two women attending in support. The heartwarming scene wraps up the documentary's overarching message of the power of being surrounded by accepting loved ones, despite the battle it may have taken to get there. 
While it is by no means an instant classic, "A Secret Love" is a well-made film that tells a touching story worth viewing. The documentary is an easy watch that can be viewed in parts, without any real consequence of missing the story or major plot points. Although it fell short in some aspects, the topics covered were handled well and provide an opportunity for viewers to reflect on their own familial relationships.