Bitcoin paves the way for the cryptocurrency market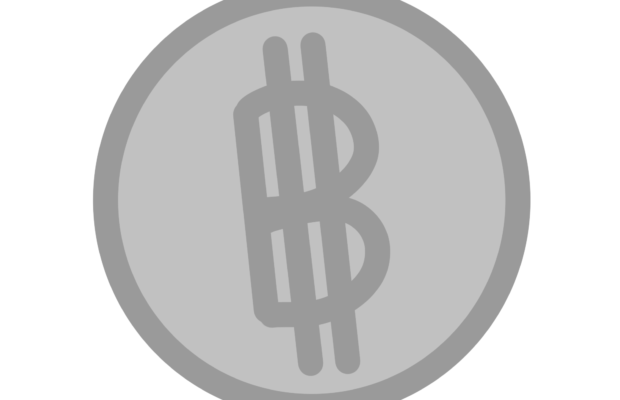 Formed in 2008, Bitcoin has skyrocketed in value to around 64,000 dollars since crossing the one dollar and 1,000 dollar threshold in 2011 and 2013 respectively. Bitcoin, a form of digital currency, is a type of money that operates independently of the government. Bitcoin had a rocky start to success as many companies initially doubted that Bitcoin would amount to anything.
From its beginnings in 2008 to its peak in 2021, Bitcoin has set a catalyst for the cryptocurrency market to flourish. Created by a teacher named Satoshi Nakamoto, Bitcoin became the first cryptocurrency in today's stock market.
After Bitcoin became popular in the mid-2010s, people began to set up powerful computers to make Bitcoin in a process called mining. Although considered a huge gamble by many, over time people have found that the money made from Bitcoin mining is more than the costs to run the computer.
The most prominent cryptocurrencies, Bitcoin and Ethereum, are at the forefront of the media and ones that are the most familiar. However, several other coins have formed to mirror the same success from these popular currencies. Many of these coins started as a joke, such as Dogecoin, and through risky investing from the public, these coins became viable investments.
Currency experts point to the fact that Bitcoin is untraceable and unregulated by the government for its sudden soar in value since 2008. Reaching 64,000 dollars in value is a huge accomplishment as originally several billionaire investors such as Warren Buffet had spoken out to warn people to stay away from Bitcoin.
With the price of Bitcoin only going up since its inception, big investors such as Anthony Pompliano, a founder at Morgan Creek Digital, predicts the price will skyrocket to 250,000 dollars in 2022.