Construction near The Lakes set to provide affordable housing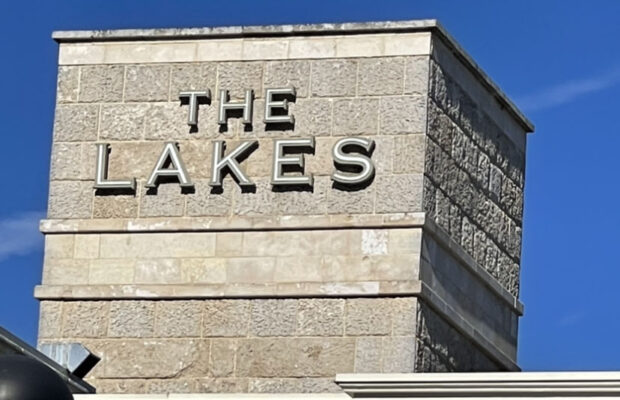 This September, Governor Gavin Newsom signed the National Affordable Housing Legislation in Oakland, California. In direct response to the act, the Thousand Oaks City Council approved construction on a new apartment complex at the Lakes on Nov. 30 of this year. The apartments will have 165 units spread across a total of 5 floors.
The legislation entails a more than 10.3 billion dollar budget investment for affordable housing in California cities, which ensures an increase in the supply of moderately priced housing. The money allocated will go to paying a portion of households' rent costs, and it will limit the price that the property owner can charge for the house.
The Affordable Housing Act explicitly states that the government will "require state and local entities receiving direct assistance to submit to the Secretary of Housing and Urban Development a comprehensive housing affordability strategy." This act essentially outlines how all states need to construct affordable housing for low-income families living in their cities. According to the Senior City Planner of Thousand Oaks, Nizar Slim, this act would assist people living below the poverty line. "Funding would be made available for the various programs in place that are closely associated with aiding the current homeless population," Slim said.
With the construction of new housing apartments near The Lakes in Thousand Oaks, questions have arisen about the apartment, primarily about it's portability. However, even with the portability concerns, the housing will still provide numerous benefits for the community. "The proposed units would add to the City's rental housing market, giving our residents more choices on where to live," Slim said. The units would also be within walking distance of a huge market allowing a more diverse economy and reducing the carbon footprint.