Girls' soccer prepares with a new coach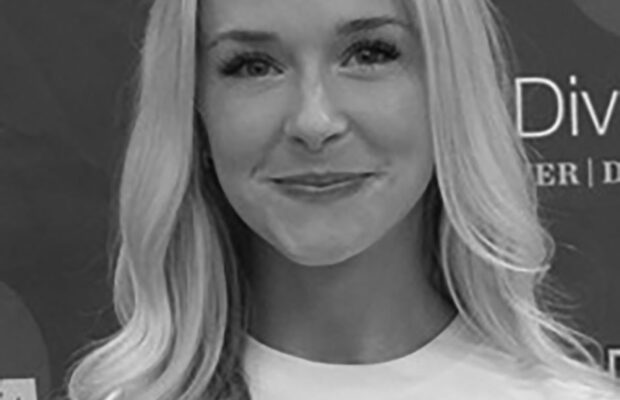 Newbury Park High School welcomes Emily Williams, the former girls' varsity soccer assistant coach of six years, as she steps up to become the team's head coach.
Williams has been a part of the Newbury Park community for many years. She herself is an NPHS alumna and played for the soccer team during her time on campus. Williams continued to play soccer while attending California Lutheran University and now coaches for the Los Angeles Football Club's 2015 girls' team in addition to that of the Panthers.
Quinn Henderson, senior and center midfield, has been part of the varsity team for four years. "I'm very excited about Coach Emily stepping up. She's been an amazing assistant coach in the years I've played for her, and I feel like I've already learned so much," Henderson said.
Williams maintains a holistic approach to coaching and a focus on perseverance, resilience and the importance of a growth mindset. She looks to provide guidance and support for her players. "It's not easy to play at this level and also manage an academic schedule. I know this balance first hand and I am prepared to help our players get the most out of this experience," Williams said.
Mia York, sophomore and attacking midfield, played on the varsity team her freshman year and is also looking forward to having Coach Williams as head coach. "Emily was an assistant coach last year, and I love her coaching style, so I think we'll have a great season with her," York said.
Coach Williams has been working with Girls' Varsity Soccer for many years now and a smooth transition is expected. However, certain changes to players' training will most likely be made as well. "I think that we'll get more time to scrimmage in practice. And I also think that we'll do a lot of fun team bonding things, but other than that I think [practice this year] will be similar," York said.
The season is fast-approaching, with the second week of tryouts ending just last week and preseason beginning in November. "I'm very much looking forward to [seeing] how practices and training changes with Emily, I think she's a great coach and I'm very excited to see where she leads the team," Henderson said.