High schools remain closed until further notice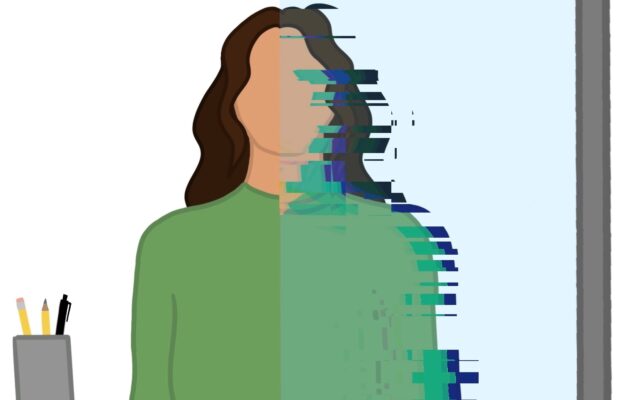 On Jan. 15, the announcement was made that all high schools in CVUSD will be starting the second semester completely remote, while elementary and middle schools will resume in-person learning. This action was put into place due to the fact that our county currently resides in the purple tier. New guidance from the California Department of Public Health was released on Jan. 14 after an emergency board meeting, where the board had approved a soft reopening of high schools, occurred the day before. The guidance stated that a county must be in the red tier for five consecutive days before a campus can fully reopen, "Our county and school district had not been given notice that updated guidance was coming from CDPH and our district was not consulted on the guidance." said Jenny Fitzgerald, school board trustee.
There were a variety of reactions to the last minute notice. "I was disappointed but not surprised," said Zoey Blair, freshman. Although many teachers were happy with the decision due to safety concerns, many students were looking forward to the return as they have not been in a physical classroom in nearly a year. "There's been a lot of people I haven't seen recently, and I was hoping to see them again but that's not happening now," Blair said. "I think it's highly unlikely we'll be going back this year," Blair said.
Before the plan got scrapped, the board and the principal were confident in their reopening plans. "I think we're in a really good place. We've been working hard to put all the daily procedures and safety protocols in place for the school. We feel like we pretty much have that all dialed in," Stephen Lepire, principal, said. "We are ready to open the campus to NPHS students right now and we are excited to welcome staff and students back."