How "The Pretender" changed my life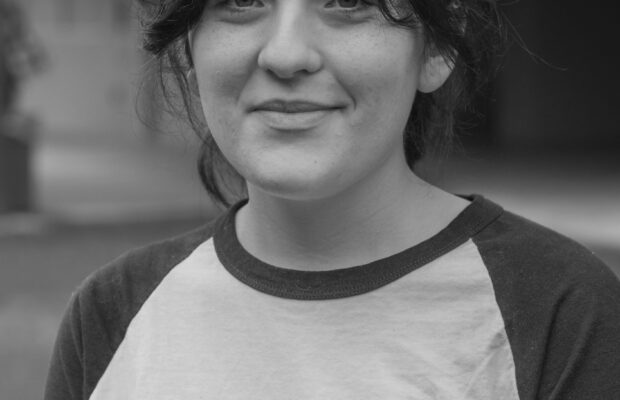 A trip to the record store has always been like digging for gold to me. Feeling the worn edges of pre-loved albums as I skim through them is like sifting my gold pan, hoping for something to catch and reel me into a world of musical and lyrical heaven. This method of discovery began at the age of ten, when finding a copy of Peter Frampton's "Frampton Comes Alive" was like hitting the ultimate jackpot. There are times when those types of discoveries are luckily passed down through generations, and that's how Jackson Browne entered my life.
After being introduced to the musician by my mother as a child, I was enchanted by classic tracks like "Tender is the Night" and "The Barricades of Heaven," but I found myself wandering back to his 1976 album "The Pretender" time and time again. "Your Bright Baby Blues" sees Browne pleading with God to protect him from himself; the fresh wounds opened by the death of Browne's wife in 1976 set in motion some of the key themes of the record, though this track was originally penned before the tragedy. Browne takes on an almost gospel-like quality in his choruses, channeling a tenderness that contrasts beautifully with the heavier elements of his songs.
"Where the ads take aim, and lay their claim to the heart and the soul of the spender," Browne sings in the title track. With just as much resolve and power as when he first wrote it, Browne performed the track alongside James Taylor and his All-Star band at the Honda Center in Anaheim on Oct. 30. Hearing that song live after a lifetime of loving it sent adrenaline shakes running through my entire body. That is what it's all about anyways, feeling energetically connected to something bigger than yourself. "The Pretender" is one of the albums that taught me the power of great songwriting, and Jackson Browne's voice is etched in my heart as an eternal reminder of why I love music.