Mr. Godfrey battles the sun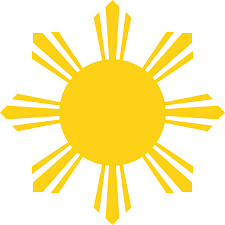 Michael Godfrey, the Assistant Principal of attendance, underwent a Mohs surgery procedure on Sept. 21 to remove Basal Cell Carcinoma (BCC), a form of skin cancer. First diagnosed in 2013, Godfrey underwent reconstructive surgery on his left ear to remove BCCs. Since then, his doctors have removed the cancerous cells from his ear, neck, and chin.
"I looked like I had a shark bite or Mike Tyson took a bite out of my ear," Godfrey said.
Since his biopsies and surgeries, he has learned how to adapt and is taking preventative steps to keep himself healthy.
"I have to keep (my skin) clean, put Vaseline, and keep it covered until it all heals up," he said. "It kind of feels like I have my ears pierced all the time. It's very uncomfortable."
Learning the dangers of skin cancer the hard way, Godfrey urges students and other adults to take precautionary care of their skin.
"I was raised in southern California and just worshipped the sun. Not using sunscreen, and having fair skin is just kind of a bad combination," Godfrey said. "I hope I can serve as a warning to others to use sunscreen, put a hat on, and help yourself because later in life… you know this is what happens."