Seniors commit to a unique program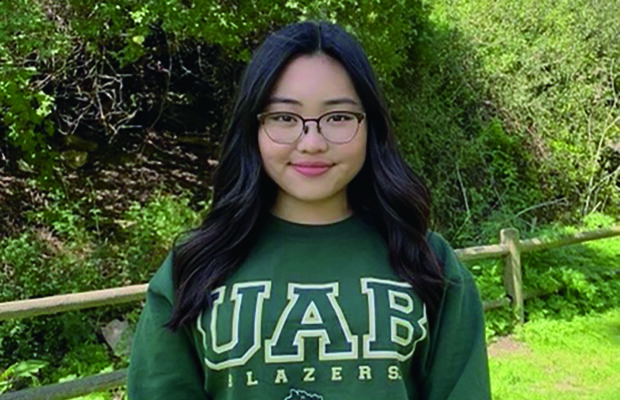 In the months leading up to graduation, every senior has a lot of decisions to make regarding their futures, and choosing a major is one of them. While majors like computer science, biology and engineering are popular, many NPHS seniors have chosen to specialize in something more unique.
Sarah Kim, senior, knew she wanted to be a doctor after being inspired by a nurse at the Westminster Free Clinic, who told Kim to choose a career path that she would enjoy spending her time in. "That just really hit me in a way that I never approached looking at a career path or a college path before," Kim said. Kim will be attending University of Alabama at Birmingham's eight year BSMD program, which is a program that immediately puts undergrad students into medical school.
Kim felt compelled to take this path after countless hours of volunteering at Westminster and felt that the fast track the BSMD program offered would help her reach her goals as quickly as possible. "I just love to work with people and getting to know different people and I feel like being a doctor…part of the job encompasses getting to approach different problems every single day," Kim said.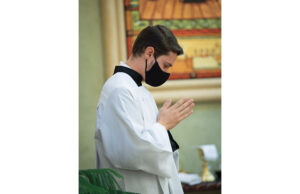 While religion is a part of many people's lives, few people devote their college experience to studying it. Vinni DeVetis, senior, took a different path than Kim, deciding to major in theology at Marymount California University, a small Catholic college in Palos Verdes. DeVetis will mainly study Catholicism, along with some of its questions. "[Theology] basically asks the simple question or questions, 'Who is God? What does he do? And why does he do the things he does?'" DeVetis said.
DeVetis has spent his whole life surrounded by Catholicism and has regularly helped out at his church, which helped to influence his decision to major in theology. "[Priests at the church] being so supportive, and by my side throughout the entire way, it was the biggest help I can get and the biggest influence," DeVetis said. After college, DeVetis plans to become a Catholic diocesan priest in Los Angeles, and he is very excited to start helping people who are exploring Catholicism.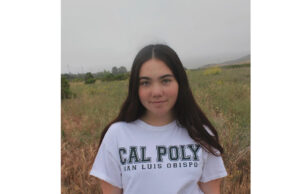 Inspired by her parents' love for the job, Mia Woomer, senior, has decided to major in urban planning at California Polytechnic State University, San Luis Obispo this fall. "My mom works in city hall and helps approve plans for developers and my dad has a company, Diamond West, where he works with private developers and designs site plans," Woomer said.
Urban planning involves designing plots of land, making sure buildings abide by code and many other aspects of a city that most people do not think twice about. "Urban planners play a big part in how cities are developed… They work collaboratively with the community to make sure that a proposed development meets the needs of the community," Woomer said.
While Woomer is not totally sure what she wants to do out of college, there are a lot of options for her with an urban planning degree. "Planners can work for the government, nonprofits and private companies. Private companies can be real estate developers or a design firm," Woomer said.
Majoring in the more unknown can be scary to some, but Kim, DeVetis and Woomer do not back down to these pressures. They have embraced their passions and are looking forward to the next four years.