Democrats take government trifecta with twin victories in Georgia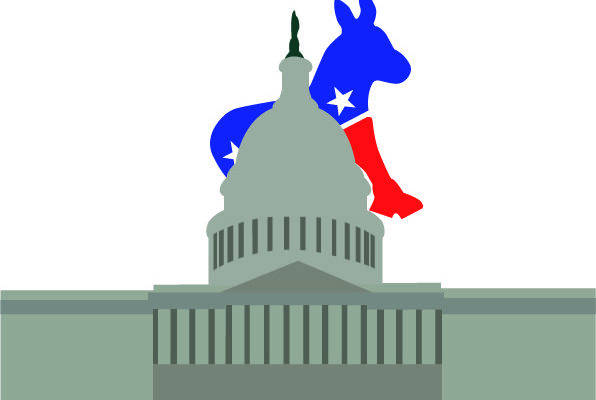 Democrats have officially won control of the presidency, the House of Representatives and the Senate after Jon Ossoff and Raphael Warnock won their special elections in Georgia. On Jan. 5, Georgia held two runoff elections, one between incumbent appointed Republican Sen. Kelly Loeffler and Warnock for a two year term in a special election. The other race was between incumbent Republican Sen. David Perdue and Democrat Ossoff. Both Loeffler and Perdue have conceded their races.
Runoff elections were triggered because no candidate received over 50 percent of the vote in either of the general elections. Republicans only needed to win one seat to maintain their Senate majority, but Democrats needed to win both races to create a 50-50 Democrat-Republican split in the Senate. This would give Vice President Kamala Harris the tie breaking vote where she will hand Democrats the slimmest Senate majority since 2000.
With the power of the Senate now in the hands of Democrats, they will control a government trifecta for the first half of Biden's presidency, with both the executive and legislative branch being run by Democrats. Democrats still face many challenges, in large part due to the Senate filibuster that requires 60 votes to end debate on any topic. However, Senate control does at least give Biden a fighting chance for his policies.