Mask mandates are being repealed around the US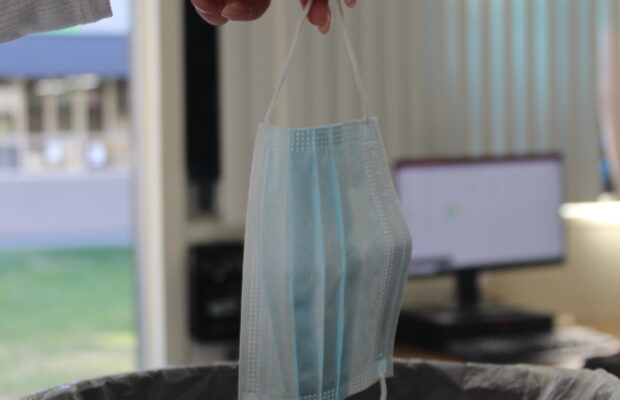 According to the CDC, as of March 2, the current 7-day moving average of new deaths has decreased 18.8 percent, dropping the numbers to 1,674, compared with the previous 7-day moving average of 2,063. These numbers are public and are updated regularly through an online website (Center for Disease Control: Coronavirus), seven states have modified mask mandates since January due to a decline in COVID- 19 cases. Of those five states- California, Delaware, Nevada, New York and Rhode Island- Nevada is the only one who has not altered its mask requirements in business settings.
Out of every state, 41 have removed mask requirements, while most of the other states are working on getting them removed soon. Recently, numbers in Ventura County have gone down, therefore leading to the repeal of the mask mandate for vaccinated residents. For the entirety of being back at school, masks have only been required to be worn inside, but coming March 11, California's in school requirement of masks will be lifted. Overall, Ventura County's indoor requirements were removed on Feb. 15.
Numbers during Covid-19 have risen and fallen throughout the past two years. Miguel Cardona, Federal Secretary of Education, spoke on NPR asking if these decisions were made responsibly. "I'm really pleased that the numbers are getting better, but I still say we need to proceed with caution and make sure that our health experts are at the table when we're making decisions," Cardona said.