Metallica's new album lives up to expectations
By Jack Ranney on April 28, 2023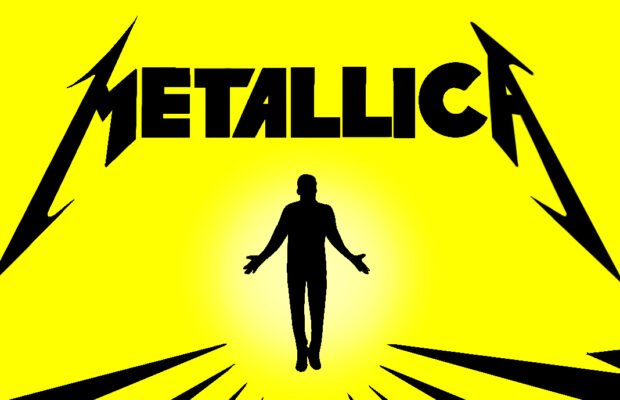 On April 14, 2023, thrash metal titans Metallica released their 11th studio album "72 Seasons." It comes seven years after their previous album, "Hardwired…to Self Destruct!" and is in many ways a continuation.
The album's first single, "Lux Æterna," was released Dec. 2022, and was immediately a hit due to its fast pace and melodic riff. The following two singles, "Screaming Suicide" and "If Darkness Had a Son" showed energy, and James Hetfield's vocals sounded well, but the songs did not have the same powerful melodies that the previous single did. At this point, many listeners speculated that "72 Seasons" would be a sequel to "Hardwired…to Self Destruct!" with energetic, low-note riffs and fast-paced playing.
However, when the band released the album's title track in late March, it showed that they still had their musical prowess. Kirk Hammett's guitar solo was a nice breath of fresh air in the song, as it proved that he still had his chops as a guitarist. According to James Hetfield, the song was about how the first 18 years of someone's life shapes them.
This final single left me with high hopes for the new album. The new album lived up to my hopes in some ways, but it did fall short in others. "Too Far Gone?" features what may be Hammett's best guitar work since Metallica's 1991 self-titled album. "Chasing Light" has a breakdown that made me bang my head until my neck was sore. "Inamorata," the album's closer, is the longest song the band has ever done.
However, despite these amazing high points, there are some sub-par songs as well. The constant E-chord chugging on songs like "Crown of Barbed Wire" and "You Must Burn!" got obnoxious after a while. Another unconventional decision the band made was to not include a ballad in the album, marking the first time the band has released a ballad-less album since their 1983 debut "Kill 'Em All."
Overall, when comparing it to 2016's "Hardwired…to Self Destruct!" it is impossible to give a clear answer of whether or not the new album is an improvement. The high points of "72 Seasons" stand out much more, but there are also more songs that sound like they were added simply to stretch out the length of the album. In my opinion, the new album has Metallica's best songs since 1991, but also what may be their worst songs since their infamous 2003 album, "St. Anger."
You may also like...
The Panther Prowler

The Panther Prowler is the official publication of Newbury Park High School, created and produced by Advanced Journalism students. The Panther Prowler is published every three weeks throughout the school year. Guest letters to the editor are welcome but must be signed.

Twitter

Instagram
Copyright © 2014 Panther Prowler.