"Shadow and Bone" quickly storms to the top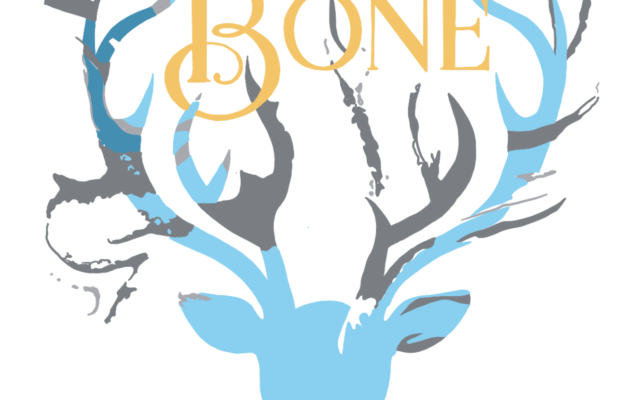 Netflix's "Shadow and Bone", a TV series based on the Grishaverse books by Leigh Bardugo, released its second season on March 16. With the first season being arguably one of the best book-to-screen adaptations, the second season was highly anticipated to follow suit. Throughout the new season, I found few to zero flaws. Between the costumes, set design, cinematography and acting, every little detail intertwines the viewer with the plot lines and characters of "Shadow and Bone" and "Six of Crows."
To give insight on the series, there are three separate series within the Grishaverse. The first trilogy, "Shadow and Bone," surrounds Alina Starkov as she fights to destroy the fold and consists of "Shadow and Bone," "Siege and Storm" and "Ruin and Rising." The next series is the "Six of Crows" duology, which follows the crows in their heist of the most secure prison in their world, consisting of "Six of Crows" and "Crooked Kingdom." These two series are the only ones currently mentioned in the TV show. The final series is yet another duology of "King of Scars" and "Rule of Wolves."
The acting performances in their entirety were nothing short of exact. The characters from the books were so perfectly portrayed, with the performances of Freddy Carter as Kaz Brekker and Patrick Gibson as Nikolai Lantsov. Carter completely transformed into the infamous Bastard of the Barrel and made the show increasingly more accurate, and Gibson as an addition to the cast did a perfect job of portraying the Ravkan prince. Watching them on screen had me convinced that they were from Bardugo's wonderfully created world.
Some of the shots while filming, specifically the fight scenes, did grow to be rather repetitive, but other than that "Shadow and Bone" was wonderfully filmed. Combining the technical elements, the lighting and costumes stood out among the rest. Everyone involved in this production effectively transformed the TV show and made the world I had imagined whilst reading come to life on screen.
While it was an exceptional adaptation, in the attempt to combine the two storylines some rearranging of book order was needed. Rather than following the "Six of Crows" to "Crooked Kingdom" order, "Crooked Kingdom" seemed to be placed first within the series, which, in result, threw off the order of events to the slightest amount. However, a rumored spinoff of the show will contain the "Six of Crows" plotline.
The show was a great way for me to remember my love for the Grishaverse and how much I admired them whilst reading and I cannot wait to see where the show goes next. Whether it separates into spin-offs or remains within the "Shadow and Bone" show, I have no doubts about it turning into a wonderful and long winded series.