Taylor Swift fans sue Ticketmaster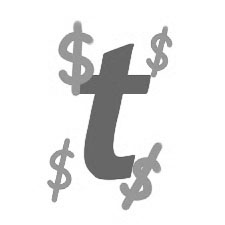 26 Taylor Swift fans filed a lawsuit against Live Nation on Dec. 20 in California following the unprecedented prices of tickets for Taylor Swift's upcoming tour and the outrage expressed by fans who received presale codes but were not able to purchase their seats.
The lawsuit accuses Ticketmaster and its parent company, Live Nation, for "unlawful business acts or practices" in preventing competition that would drive the prices of tickets down. The fans who filed the suit are asking that $2,500 be paid to every fan who bought a ticket or was denied one. They also ask, "…In addition to actual damages, damages to make an example of and to punish Ticketmaster," the lawsuit states.
The situation prompted the U.S. Justice Dept. to begin an investigation of Live Nation to determine if it holds a monopoly, and if so, whether it was achieved through illicit business practices. The company later posted on their website, "[Live Nation] does not engage in behaviors that could justify antitrust litigation, let alone orders that would require it to alter fundamental business practices."
The complaint by the fans states, "As found by the Department of Justice, Ticketmaster has historically dominated Primary Ticket Platform services. It has maintained its dominance in this business by entering into numerous multi-year, exclusive contracts with leagues, teams, and venues."