Westlake High School theater employee arrested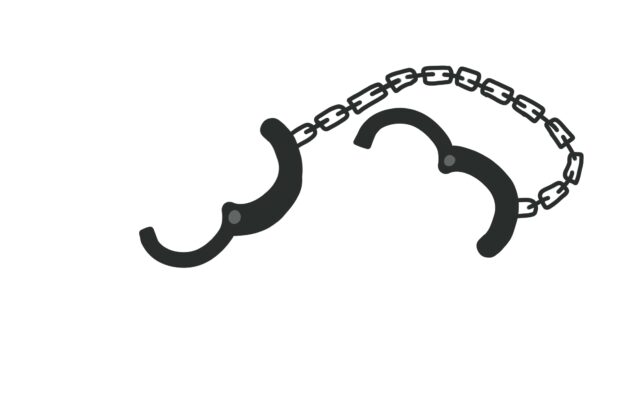 On Dec. 2, 2022, 33 year -old Thomas Ballas was arrested on the charges of sending harmful material to a minor and possession of a controlled substance. The arrest by the Ventura County Sheriff followed an investigation that was launched on Dec. 1, after a report was sent to Westlake High School administration about Ballas sending multiple illicit photos to a female student over social media.
After Westlake High School administration reported the incident to Ventura County officials, Ballas' home was searched and evidence was found to support allegations. Ballas was also found to be in possession of a controlled substance.
Ballas was a 12 year employee of the district, working as a technical specialist in Westlake High School's theater department. According to the VC Star, Ballas was released on a bail of $50,000 and pleaded not guilty to all charges when he was required to appear in court on Dec. 19, 2022. On Jan. 26, 2023, Ballas is set to go back to court for an early disposition conference.
After the arrest, Mark McLaughlin,Superintendent of the CVUSD School Board, put out a statement concerning the incident and the termination of Ballas as an employee of CVUSD. McLaughlin stated that after the arrest, Ballas was immediately fired. McLaughlin also asked families to contact local law enforcement or school administration if they suspect any inappropriate behaviors.
"The safety and well being of our students is our highest priority," McLaughlin said.
As of now, law enforcement is investigating the possibility of other victims. If anyone has any additional information on the incident, they were told to contact Detective Greg Webb at (805)-371-8309.