This holiday season will be costly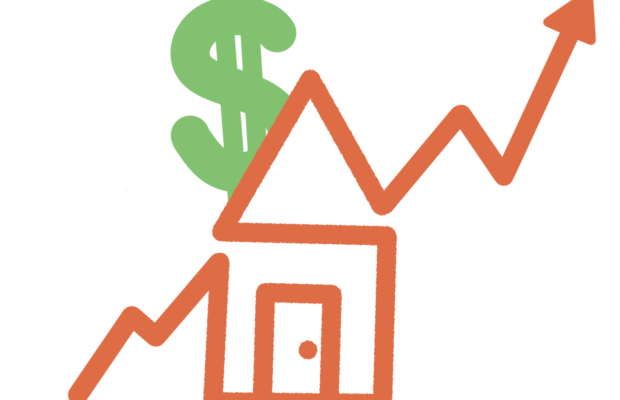 This holiday season might be the most expensive ever. The staple food of the season, turkey, is facing an all-time high cost. A Wells Fargo report explores market conditions with increasing prices. "The turkey price in 2021 is starkly higher compared to prior years," Wells Fargo analysts reported. "Late September turkey prices this year are running nearly 25 percent more than the prior year, and nearly 50 percent higher than a prior five-year average."
Data also shows that shipping costs have risen. Kim Frum, USPS spokesperson, told NPR that the U.S. Postal Service will downswing and be more expensive. "…beginning Oct. 3 and ending on Dec. 26, the Postal Service will temporarily increase prices on all commercial and retail domestic packages because of the holiday season," Frum said.
For consumers, Black Friday might not be a typical "door-busting" one. Retailers are struggling with their merchandise getting stuck on ships and getting their goods items due to the labor shortage, and are unable to get merchandise that should have already arrived.
Adrian Mitchell, CFO of Macy's, predicts an unpromising Black Friday. "From a promotional standpoint, this year's promotional levels have been lower than historical levels, and we've been thoughtful about the categories that need promotion and we'll continue to do so."
As prices increase this holiday season, it is important to keep track of expenses and find as many coupons as you can.