Time to get spooky- October Music Faves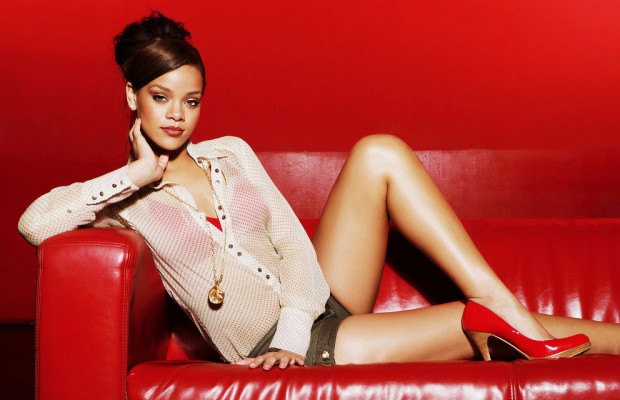 'Tis the season to buy a bunch of pumpkins,
1."Dead and Lovely" by Tom Waits- I'm really glad I stumbled upon this song. Tom Wait's raspy and laidback vocals are like a flashback to the jazz period, which is often not covered anymore. The lyrics talk about having a relationship with a dead girl and it's difficulties which is interesting.
2."HNSCC" by The 1975- I've been getting into instrumental music to just clear my mind, and I thought this song was very interesting with its variety of sound effects. I also thought it was pretty cool that The 1975 was stepping outside of their comfort zone with this song and really focusing on the music.
3."I Like Girls" by Rixton- This song is a super catchy pop song by another boy band, but girls are great so what can you do.
4."U Only Call Me When It's Raining Out" by gnash- Even though "U Only Call Me When It's Raining Out" is a stereotypical indie song, it's still a cute song about the awkwardness of growing up.
5."Black Beatles" by Rae Sremmurd and Gucci Mane- This song is super catchy; I got hooked on the chorus and now I can't stop thinking about it. Also when I went to Iceland they played this at a party so you know it's cool. 😉
6."I Ain't Got Nothing" by Alicia Keys- Alicia Keys recently attended the VMAs with no makeup, which is part of a movement (#nomakeup anyone?) to improve self esteem and women's body image. In addition to being an amazing role model, Keys' voice is outstanding and powerful. She makes you want to cry, sing along (most likely in the wrong key), and call your old lover to ignite a regrettable flame.
7."Trying to Be Cool" by Phoenix- Whenever I listen to Phoenix, especially their album Bankrupt!, it's like I'm being transported into a different world. Phoenix has such a cool, alternative vibe, and "Trying to Be Cool" reflects this perfectly. It's chilled out, but not to the point where it becomes a slow, sleepy song. Rather than packing a punch, it rolls into a high five, even though the lyrics don't really make that much sense to me. 
8."Starring Role" by Marina and the Diamonds- Marina's album, Electra Heart, is an art piece dedicated to the challenges women in the spotlight face, and sometimes the lyrics are just too real for me. "Starring Role" conveys the theatrical and entertaining theme of the album, while highlighting one tragic love story. Get the tissues out. 
9."A-Punk" by Vampire Weekend- If there's a prize for the most indie band, it probably goes to Death Cab for Cutie or Vampire Weekend. This song reminds you of the west coast with it's cheerful guitar riff, and it doesn't get more indie than beachgoers listening to alternative music.
10."Too Good" by Drake and Rihanna- Drake and Rihanna have the best chemistry in this song. Not only are you guaranteed to dance, but you will just want to tweet Drake or Rihanna and tell them that they are relationship goals… well, unofficial relationship goals (Rihanna- if you're reading this, forget about Chris Brown. Please).
https://open.spotify.com/user/pantherprowlermusic/playlist/23BAAVLKRBFy4nCZGHRUrU