Trump is indicted on criminal charges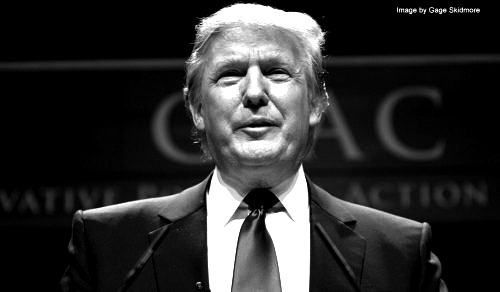 For the first time in American history, a former president, Donald J. Trump, has been indicted on criminal charges. For over two centuries, presidents were considered 'immune' from prosecution while in office, and effectively afterwards. This taboo has been broken as a new precedent will be set all due to the allegations Trump is encountering. Considering whether the indictment is warranted or not, it creates a new level to which presidential candidates should be held.
On April 4, Trump surrendered himself to the Manhattan Criminal Court. Following this, he pleaded not guilty to 34 felony criminal charges, and is currently set to have another hearing on Dec. 4, 2023. According to the Supreme Court of the State of New York, Trump faces charges of falsifying business records and violating the state election law.
The Manhattan County District Attorney's office has been investigating Trump's connection with his alleged role in a hush money payment scandal involving adult film star Stormy Daniels. The investigation dates back to the 2016 presidential election where a $130,000 payment was arranged by Michael Cohen, Trump's former lawyer, to Daniels to silence her from going public about the alleged affair a decade earlier. Trump continues to deny these events. Cohen himself faced campaign finance violation charges in 2018 relating to Daniels' payments, as well as other charges allegedly relating to the Trump Organization, which he was vice president of at the time.
Prosecutors alleged Trump was a part of an illegal plan to suppress negative information that could have affected the results of the election, including the payment to Daniels. In order to prove Trump is guilty of the crimes he is charged with, Alvin Bragg, an American politician and lawyer for the Manhattan County District Attorney, needs to prove he was hiding illegal information by falsifying business records.