Lupin modernizes classic French stories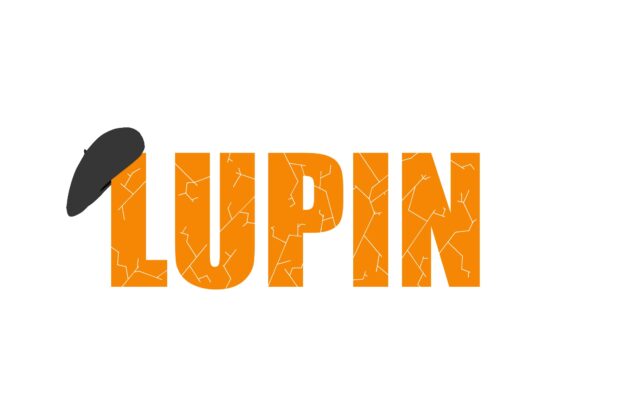 Inspired by the classic French tales of the gentleman thief Arséne Lupin, the first half of season one of the Netflix original series "Lupin" has accumulated over 70 million views since its release on Jan. 8. Although only five episodes are currently available, the mystery-thriller has captivated viewers with its exciting and suspenseful heist scenes. 
The show stars Omar Sy as Assane Diop, a young French man seeking to avenge his father, who was framed for a crime he did not commit that led to his demise. Largely influenced by the schemes of thief Lupin himself, Diop carries out carefully crafted crimes with the aid of his charisma and masterful disguises to target those who have wronged him in the past. 
The emotional subplot behind the action assists in connecting viewers to the protagonist's mission. Touching flashbacks to Diop's childhood with his father, as well as highlighting his troubled relationship with his ex-wife and son, add an extra layer to the show that can feel rushed or simply missing in others of similar genres. 
"Lupin" flawlessly integrates the symbolism of the classic character while providing a modern, elevated touch through tackling issues such as racism and classism. In episode one, the show emphasizes the difference in Diop's treatment when he is disguised as a janitor at the Louvre as opposed to that same evening when he arrives under the guise of a wealthy entrepreneur to carry out his plan. 
Since the series itself is in French, the show is best viewed with the original audio and subtitles; Sy's performance adds an undeniable charm in a way that the dubbed version cannot compete with. 
"Lupin" provides more than just the average heist show. By building up a complex backstory and painting Diop as a thief seeking justice by targeting those who have wronged him in the past, the series encourages viewers to question their own ideas of good and evil. With the last five episodes of the season set to release this summer, there is plenty of time to join in on the suspense with the millions waiting for the return of "Lupin."