Music Corner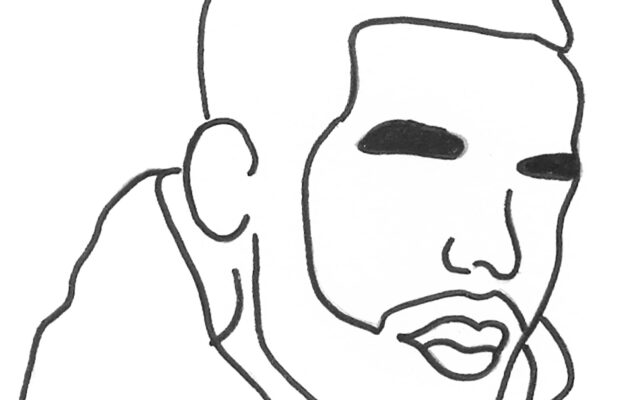 On Oct. 6, Drake released his eighth official studio album, "For All The Dogs," as a precursor to an upcoming hiatus to focus on his health.
The 23 track, hour-and-a-half long album reflects on Drake's past experiences over his decade-long career thus far. Harkening back to old concerts, the opening track "Virginia Beach," offers a captivating soundscape, drawing listeners into a world of nostalgia and introspection. With warped samples from an unreleased song by Frank Ocean known as "Wiseman," the track establishes a dreamy, surreal atmosphere. The slow beat, enriched with deep hi-hats and encapsulating bass, lures the listener into a hypnotic groove. Conceptually, the song serves as a reminiscent journey, harkening back to Drake's initial excitement of love as well as the allure of substances, a theme that echoes throughout the album.
In the captivating ninth track, "Slime You Out," Drake teams up with the talented alternative R&B singer, SZA. The track takes a deep dive into the complex world of past relationships. The slow tempo and dreamy backing samples create an ethereal atmosphere, setting the stage for Drake's somber notes and SZA's vapory vocals. The meaning of "slime" in the title hints at the darker intentions that will sometimes linger in past relationships, where both artists candidly reflect on using others and being used. It's a hauntingly contemplative song that explores the complexities of emotional entanglements, making it a standout track on the album.
The thorough evaluation of one's self and past is worked out through Drake's latest studio album, and although it's not essential, it is a work built up of personal recognition and taking a step down from the pedestal.