Omicron Variant sneaks into California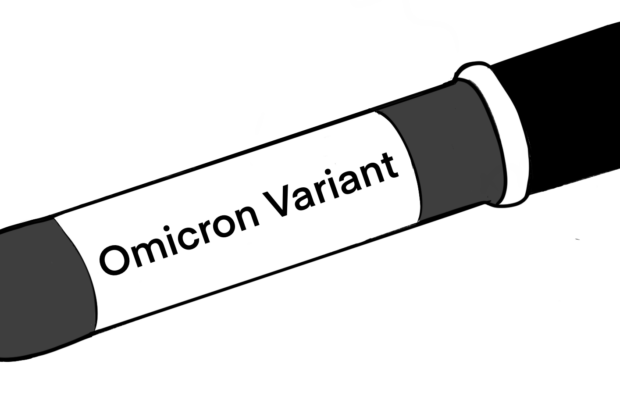 With the first case of the Omicron COVID-19 variant being detected in late November in South Africa, the variant has quickly spread into the U.S., reaching as locally as Alameda County, California. One confirmed case of the variant that was reported on Dec.1, appeared in a vaccinated individual who traveled to South Africa and recently returned home to California.
Unfortunately, following Dec. 1, there have been numerous cases confirmed in the U.S. despite vaccination status. For example, on Dec. 6, Los Angeles reported its second case of Omicron in a vaccinated individual who had traveled for the Thanksgiving holiday who is now quarantined.
Though the true severity of the variant is unknown due to cases being fairly recent, most cases in the U.S. have experienced mild to moderate symptoms. Although the variant seems to be less severe regarding symptoms, the World Health Organization reported that the virus is definitely more contagious on Friday, Dec. 3.
On Dec. 3's last White House COVID-19 briefing, Fauci reported that studies show that vaccine boosters additionally increase antibody protection against a variety of variants including Omicron. Therefore if we continue to wear masks appropriately, we can ensure the safety of those around us, as well as ourselves in defense against Omicron and the other COVID-19 variants.