Tisor retires from her teaching career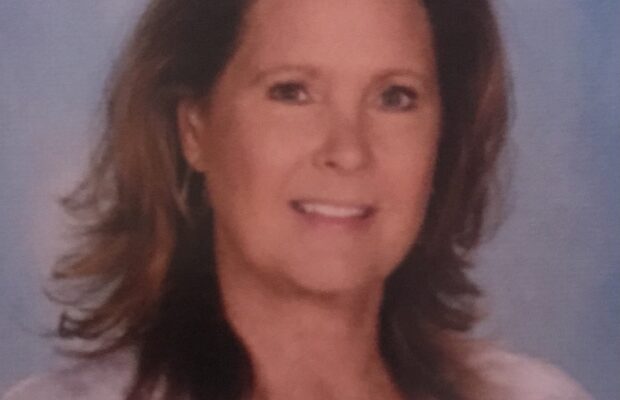 After 36 years of teaching Spanish, Karen Tisor will be retiring at the end of this school year, completing her teaching career with NPHS. In the last 26 years that she has been teaching at NPHS, Tisor has impacted every student that walked into her classroom. 
Many students know Tisor as a truly good teacher who connects with her students and effectively teaches them what they need to know. Surprisingly, she did not always plan on being a teacher. "I thought I was going to be an attorney in high school, but that changed once I caught the Spanish bug, and discovered I had the gift of teaching. I was taught Spanish in the 4th grade, excelled in high school and then lived in Spain in college. The passion was solidified," Tisor said.
Steven Kitchell, senior, was in Tisor's Spanish 3 class his sophomore year and was fortunate enough to have a very small class of about 15 people with whom he made many memories with. "My favorite memory from her class was our field trip to Olvera Street in Los Angeles. It was such a fun day and Mrs. Tisor took the time to organize so many fun things for us to do. Not only were we able to have a ton of fun, but it was great practice for our Spanish and a chance to speak to other people," Kitchell said.
Katie Wu, senior, recalls how different Tisor's class was compared to other classes with regard to how the content was taught. "She'd have us read interesting books and play a lot of fun games. She made Spanish my favorite class in sophomore year just because of her energy and how much she enjoyed teaching," Wu said.
Throughout Tisor's teaching career, her theme has been joyfulness, and her students seem to have picked up on it. "Senora Tisor is special to me as a teacher because of much joy she teaches with. I've never had a teacher work as hard to make every single class fun and always found a way to make everything more enjoyable for her students," Kitchell said. 
Wu reflected on some of the enjoyable moments that she had during Tisor's class, "My favorite memory in Sra Tisor's class would probably have to be her Quizlet lives/Kahoots, or dancing to 'A Mover La Colita.' That made me laugh so much and was always so much fun."