"He's All That" destroys a classic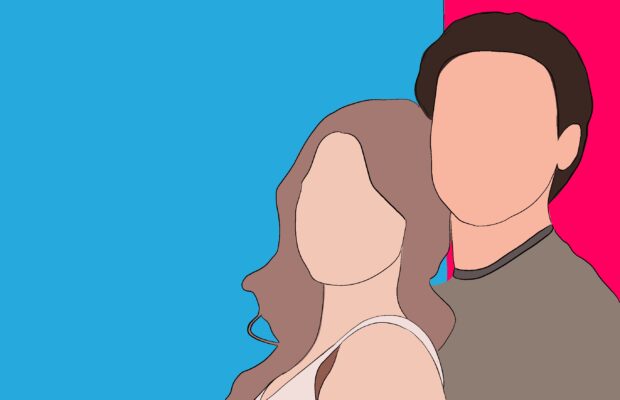 The movie "He's All That", starring TikTok celebrity Addison Rae, is a story about betrayal, revenge and the realities of social media. Although it has been the joke of the internet for a while now, the movie delivered a good message, contrasting the rest which was cringy and hard to watch. From spontaneous dances, to bad acting, an unbelievable amount of in-movie brand deals (and Kourtney Kardashian?), I was disappointed to see a classic 90's movie ruined.
The movie follows protagonist Padget Sawyer, a popular dancer who has gained a large social media following for giving her followers makeover advice. After catching her wanna-be singer boyfriend, Jordan, cheating on her, Padget makes a bet with her friend to turn Cameron Kweller, a nerdy photographer at her school, into the perfect rebound boy and "prom king". 
"He's All That" was hard to watch for the most part, although there were a few aspects that I did enjoy. The inclusion of the original movie's cast members, Rachel Lee Cook and Matthew Lilard, adds a nostalgic touch. The movie also communicates some hard truths about the materialism of social media. Padgett must learn that "makeovers" don't always have to be about one's appearance. Sometimes, "makeovers" can deal with someone's heart and perspective on the world.
On another note, the unrealistic superficial attitude of some of the characters throughout the movie makes it hard to have any relation to or engagement in the film. The classic "mean girl betrays best friend" troupe is quite over done and painfully predictable. Although the redo of the 1999 film "She's All That" seemed like a great idea, the new one lacked individuality and was almost a carbon copy of the original.